Yall perhaps know that feeling when the word is on the tip of your tongue, but for goodness' sake, you just can't recall what it was. When this happens, we often turn to a glossary of alternatives to fill the temporary void – doodad, thingamabob, thingamajig, whatsit, whatchamacallit, etc. Yet sometimes, we make up our own version on the spot, to stall for time as we try to fill the void. And this is where some of the most hilarious yet creative blends of words come out of our mouths.
Reddit user the_slippery_shoe decided to learn more about these hilarious blunders. They turned to the Ask Reddit community and asked, "What's the funniest name you've heard someone call an object when they couldn't remember its actual name?" And people delivered some of the most hilarious yet creative mishaps of words one can come up with. Take a look.
More info: Reddit
#1
Image source: NiteliteBunnyFrite, Marek Mucha
Sausage tweezers
My husband wanted me to pass him the cooking tongs.
#2

Image source: Khoasama, Timothy Dykes
A polish exchange student was thirsty after a nightout and didn't know what to say. He pointed to his mouth and said Sahara.
#3
Image source: starshock990, James Yarema
To this day most of my family refers to a strainer/colander as a "noodle stay, water go" because my older brother called it that once when he couldn't find it and needed to ask where it was.
#4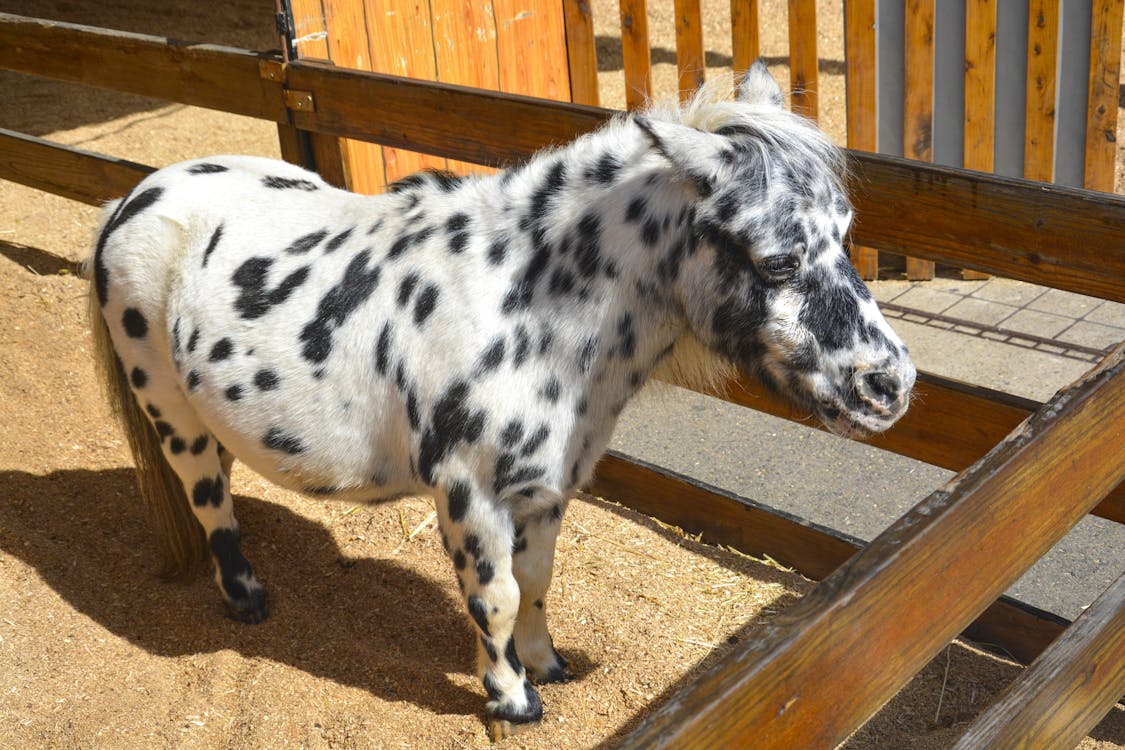 Compressed Horse for pony. He was a foreign exchange student from Germany.
Image source: CrossBreedP, David Jia
#5
Image source: anon, Tuomas Puikkonen
I forgot the word for 'exterminator' so I used 'ant exorcist' instead.
#6
Image source: fatbabyotters_, freestocks
Breakfast soup. (The word he was looking for was cereal.)
#7
Image source: southern_nightingale, Redd
"Long sleeved shorts"
I forgot the word for pants.
#8
Image source: jhra, krahmee bretana
Couple weeks ago I was getting a pack of darts, needed some change for parking meters. As the girl is getting my change out I was panicked, what is it called? My mind blank all I could get out of my dumb maw was "can I have my change in metal money?". In my 30s and the word coin apparently got replaced by some dumb s**t I likely read here
#9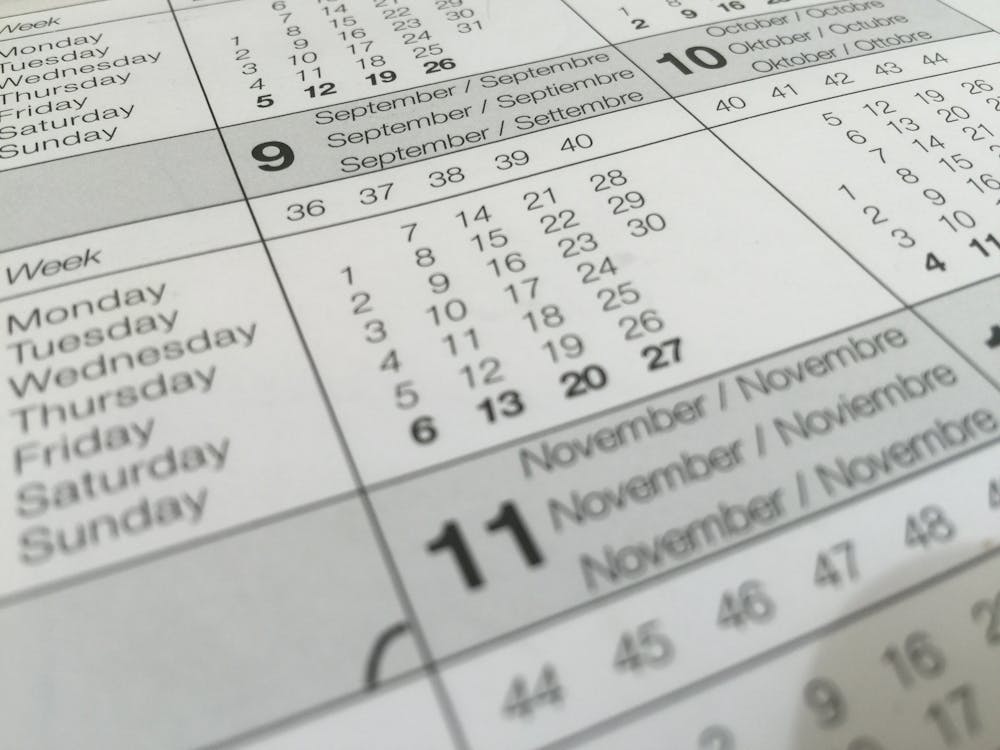 Image source: goatywizard, Pixabay
At one point I started googling "map of the year" because my brain short-circuited and I couldn't recall the word "calendar".
#10
Image source: Mushylump, Ivan Botha
Boyfriend's mother once referred to a peacock as a disco chicken.
#11
Image source: anon, Nathan Dumlao
Yesterday, I forgot what the shade is, and it was really hot outside so I told my friend "lets chill at the dark place"
#12
Image source: whatisfishbeef, Evan Kilgore
I know a German who learned English in Wales, it's the most amazing cluster f**k of accents.
Anyway, a dog ran off with his gloves and he chased after it shouting, 'come back with my hand shoes!'
#13
Image source: smokehidesstars, Renate Vanaga
At a house party when this trashed bro comes up to me:
Hey man, I'm about to score. You got one of those . . . uh . . . plastic penis . . . socks?
#14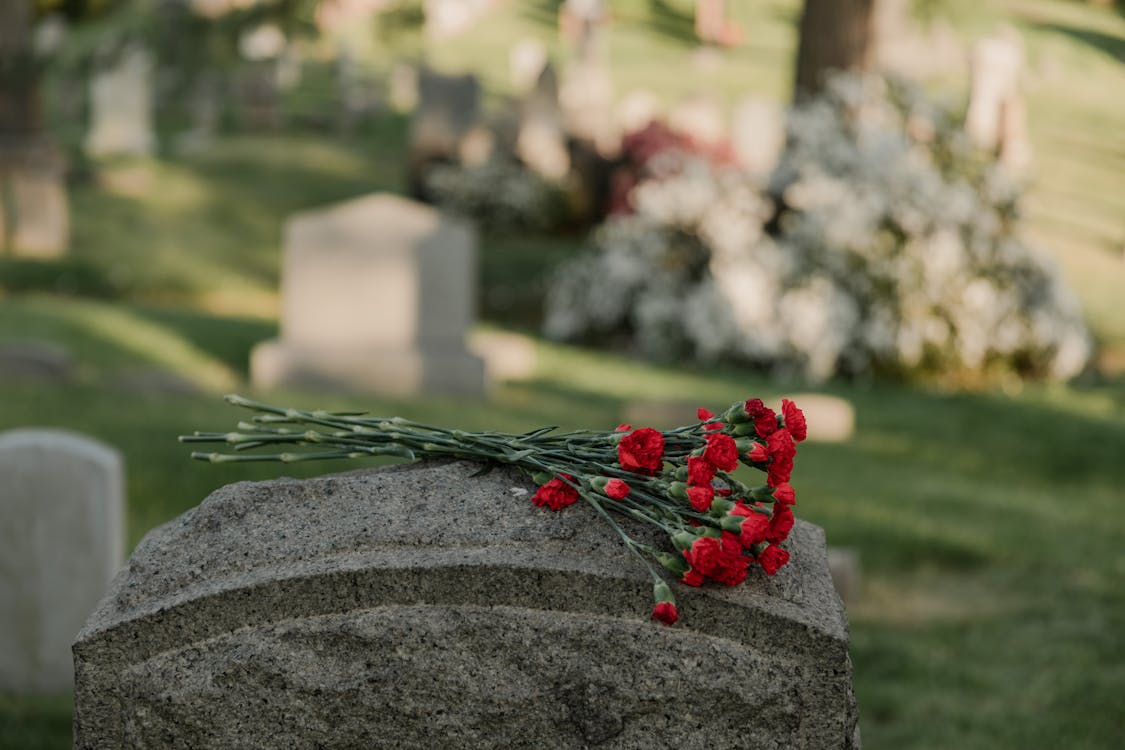 Image source: Arie008, RODNAE Productions
When my sister was young, she didn't know the word "cemetary" so she just called it a "dead-people field".
#15
Image source: f1del1us, Klara Kulikova
I met this french girl on a recent trip, and she called it a "muscle hangover" when looking for the word sore.
#16
Image source: MetalHead310, Yvette de Wit
Back in the 90s I was 14 and begging my mom to let me go to a Guns n Roses concert..
I kept nagging until she got frustrated but couldn't remember the band name and said:
"I'M NOT LETTING YOU GO TO ANY DAMN DEATH AND FLOWERS CONCERT"
I couldn't stop laughing
#17
Image source: Foxtrottings, Tom Crew
I can't remember the word "lid" half the time. So during work I sometimes run to the back in search of "drink hats". I get weird looks a lot…
#18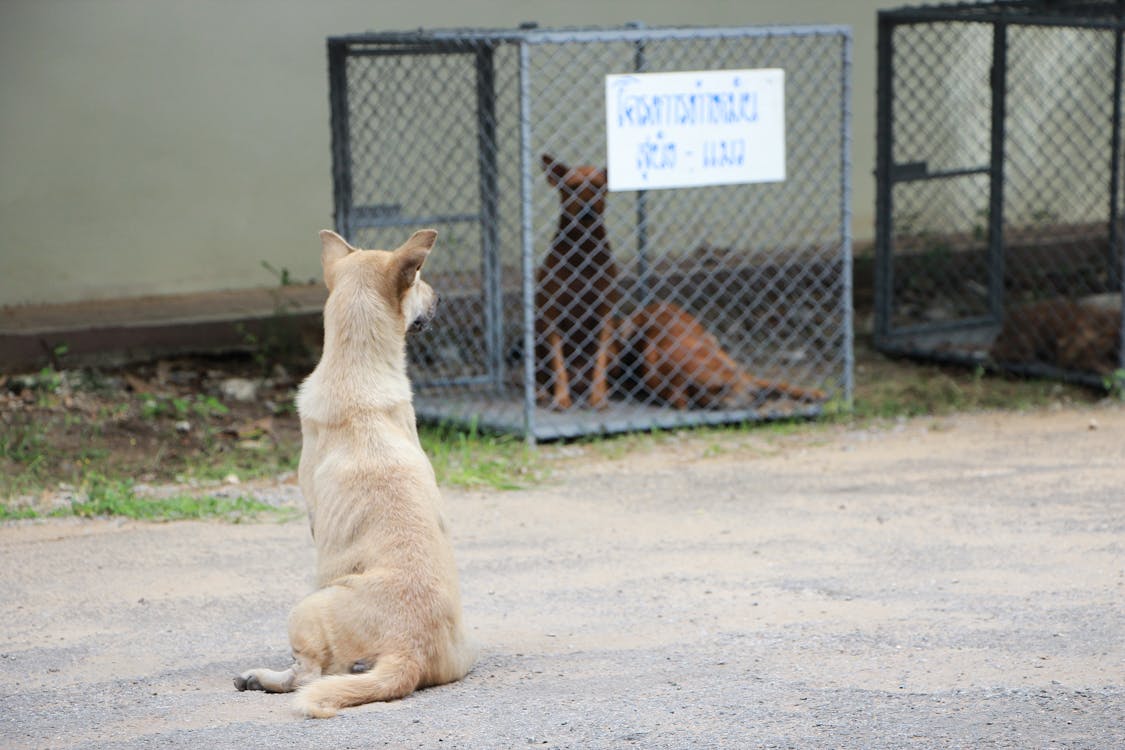 Image source: Drivenhydra, Pranidchakan Boonrom
My ex called an animal shelter a 'cat refugee camp', I couldn't f*****g breathe
#19
Image source: HungryParr0t, olfgang Hasselmann
My friend couldn't remember the word "cow" for some reason, so she googled "moo beast" to remember.
#20
Image source: Knerdian, Mario015 Medeiros
I once had to listen to my mother tell a 10-minute story about all the honkers she saw at the park.
Geese. She meant geese.
#21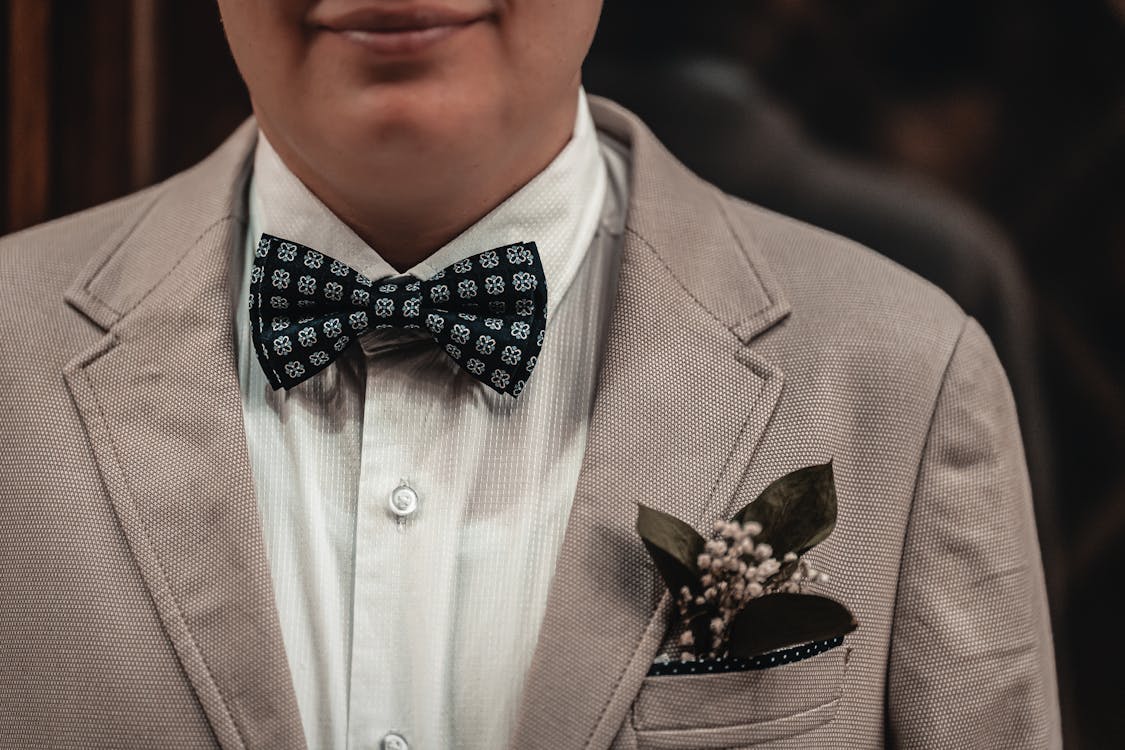 Image source: SuperBrentendo64, Cleyder Duque
Couldn't remember groomsmen, went with dudesmaids instead.
#22
Image source: Shell058, Cassidy James Blaede
My mom referred to Guitar Hero as "Carpet Banjo" one time. Me and my friends still call it that.
#23
Image source: fearlessnightlight, sugarfrizz
I once referred to a flyswatter as a "bug spatula" when the name escaped me .
#24
Image source: EduardLaser, Norman Tsui
Christmas Llama instead of reindeer.
#25
Image source: TheGiantCackRobot, CDC
My buddy couldn't find the world for lungs, came up with breath sacks.